When the Argo of Jason Carroll crossed the finishing line at the Diamond Head at 20:52 local time, just 29 minutes later the PowerPlay of Peter Cunningham crossed the line. After six and half hours by Maserati of Giovanni Soldini, this ended the rivalry in between the 3 MOD 70 trimarans in the fiftieth edition of Transpac Race.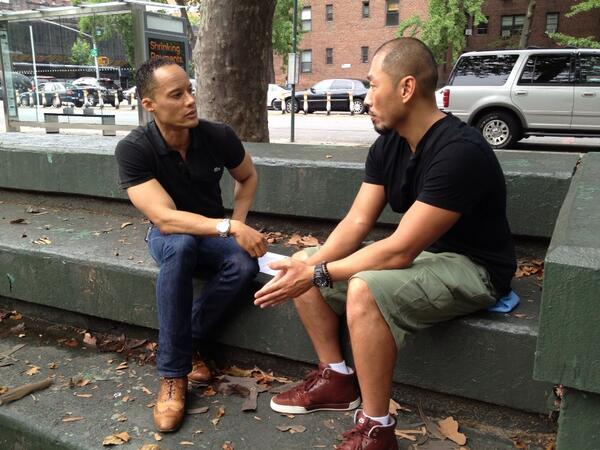 For more than 4 days, the teams had been battling each other. Maserati had been limping for some time because of the damage following the first day of the race. However, it didn't give up. Carroll had commented that crossing the finishing line had been a great moment for them. It had been four and half days of participation for finding out of they are going to defeat the competition and it had come down to a close race towards the end. So, this had been a great reason to celebrate.
When he had been asked about the conditions leaving the coast, he said that it had been quoted different there at that time and they are in Hawaii where the speed of the wind blowing is 26 knots each day. It had been quite variable and light. Their navigator had done an excellent job of getting them out of the hole that gave a leg up on everyone.
For Carroll, this is the first Transpac and for this, he had every yacht racer, offshore, the dream of sailing and this is the first time he is going to sail in Hawaii. Hence, it is great for him to come and do this. He says that the full moon had been with them every night and guided them there safely. When he was asked how it was like being four days with the team, he said that he spends a lot of time with these people and they get to see each other on a daily basis.